My name is Guido Priori, I am 36 years old and live in Milan Italy with my wife and son.  Steve Perry and Journey have always been favorites of mine and it was my dream to put together a Tribute CD of their music.

I am glad to say the songs for the CD are finally complete and there are 11 tracks total.  Right now I am in the process of sending out demos to AOR record labels for possible distribution. 

Once the final details are complete (
cover art
and liner notes are being worked on right now) the "Sequential" CD (working title) will hopefully be available to the public soon...
I hope you enjoy the sample clips on the
Samples Page
for now, and please feel free to leave me some feedback in the guestbook below once you have listened to the clips.
Currently I am working on a record with my good friends Kurt Vereecke & Tommy Denander of the band

Don't Stop Believin'

Guido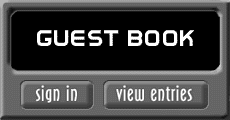 Visitors Since April 2003

Website Designed & Hosted For Guido By Bill Austin.

Important note: All songs we will publish as samples here are ©2003 Journey and are provided for your listening pleasure only! Unauthorized copying and/or redistribution is prohibited.

Thanks - Guido


Greetings fellow Journey fans,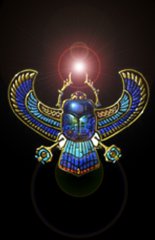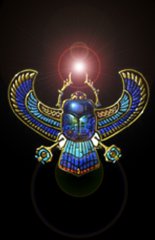 Thank You all so much for the

many kind words in messages

and emails, it means alot to get

input from other Journey fans :)

Guido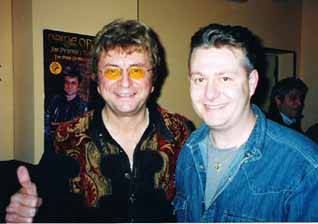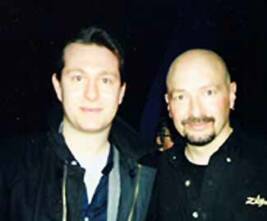 Me and one of my favorite artists

Survivor's Jim Peterik!

No one can touch you on AOR songwriting,

Jim you are still  the best to me!

Me and one of Journeys Best

Steve Smith!

Steve, you were the backbone of Journey

for many years it was a pleasure meeting you!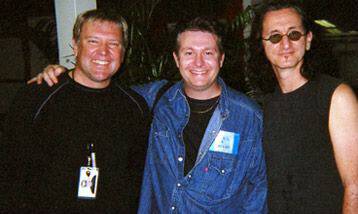 Me and Rush's Geddy Lee & Alex Lifeson!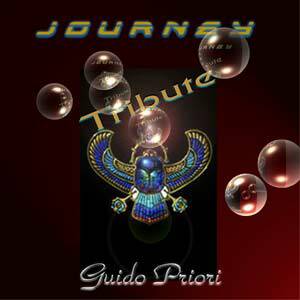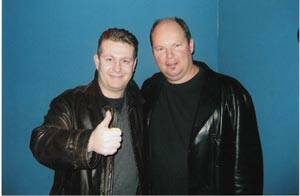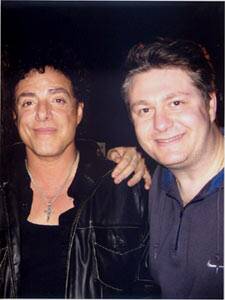 Me and Neal Schon

"After 25 years  I finally had the chance to meet my guitar hero: here it's me and Journey's Neal

Schon after the Soul Sirkus gig in Milan. I handed him a copy of my Journey tribute album and he

was totally amazed! ..Any chance for me to replace Steve Augeri, Neal?"

The cover art is complete!

Hey AOR maniacs!

If you love Journey, Toto, Survivor check out for our

"My Land" album..it really rocks!!!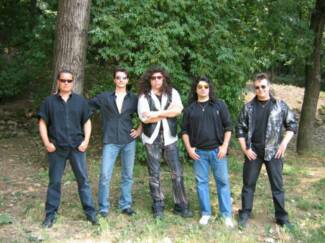 Me and singer Jeff Scott Soto 

Me and drummer Virgil Donati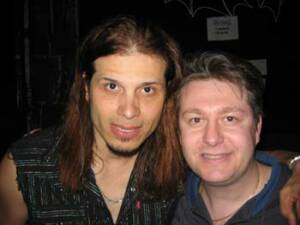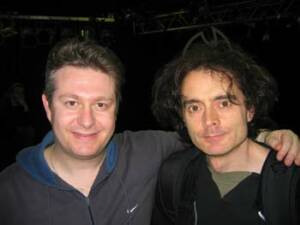 Various pictures of me and

other musicians.